They really are. You can teach them tricks, they'll come when you call their name, and they like belly rubs.

Here's Pica laying in my lap enjoying a good head scratch: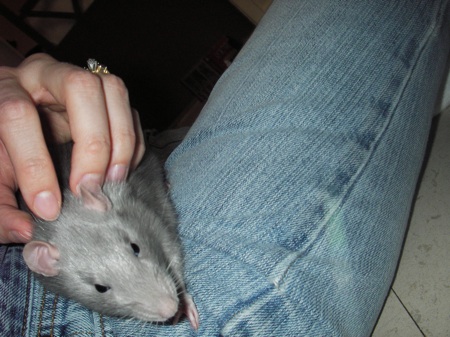 And here's a link to a video of someone else's rat playing fetch! Click here.
Do your rats do anything puppy-like?